Acupuncture works by activating the body's own healing powers, so it can be beneficial for many health conditions. The World Health Organization (WHO) has documented many symptoms, diseases, and conditions that have been shown in controlled clinical trials to be effectively treated with acupuncture.

Below are some common conditions acupuncturists treat, but please feel free to contact us about your specific health condition. We offer a phone consultation to help you determine how to implement acupuncture and body work into your health regimen.
Pain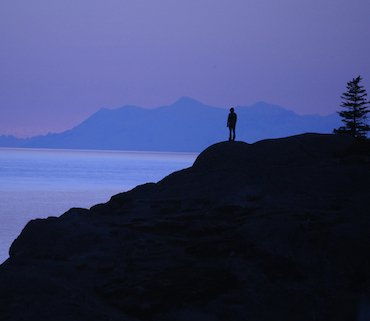 Digestive & Nausea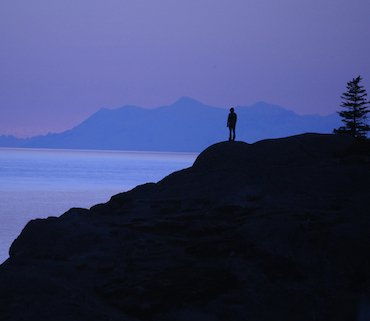 Mental/Emotional Health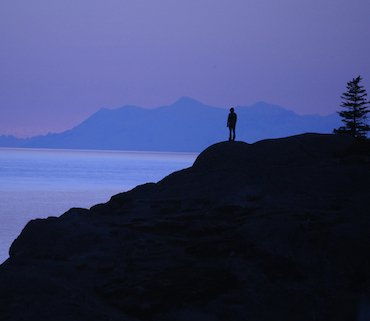 Respiratory Complaints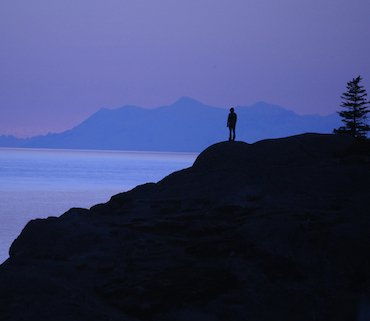 Well-being & Preventative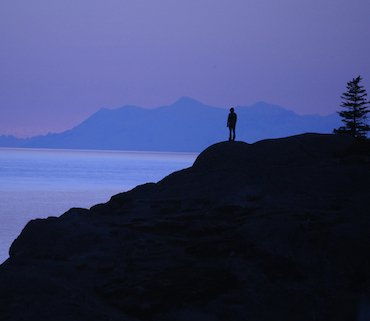 Others to Consider?