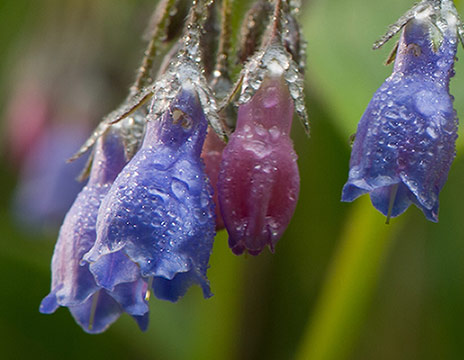 Alpenglow's providers are vested to give you treatments that will meet your needs so that you may continue your journey to achieve longevity. Our team is very experienced and most have been practicing at least or more than twenty years. Read about
our providers.
The variety of treatment modalities offered at Alpenglow allow us to meet the needs of most Alaskans. We genuinely care for you and your family, collaborating as a group to provide excellent outcomes. Read about
available treatments.